Excavating and Engineering 
The mining industry, often considered the bedrock of modern civilization, is a complex and multifaceted sector that plays a pivotal role in supplying essential raw materials for industries ranging from construction to electronics.
At the heart of this industry lies the process of excavating, grading, and contracting work. These fundamental activities are the cornerstone of resource extraction, facilitating the efficient extraction of valuable minerals from the Earth's crust. In this article, we delve into the intricacies of excavating, grading, and contracting work in the mining industry and explore their significance in supporting global economic development.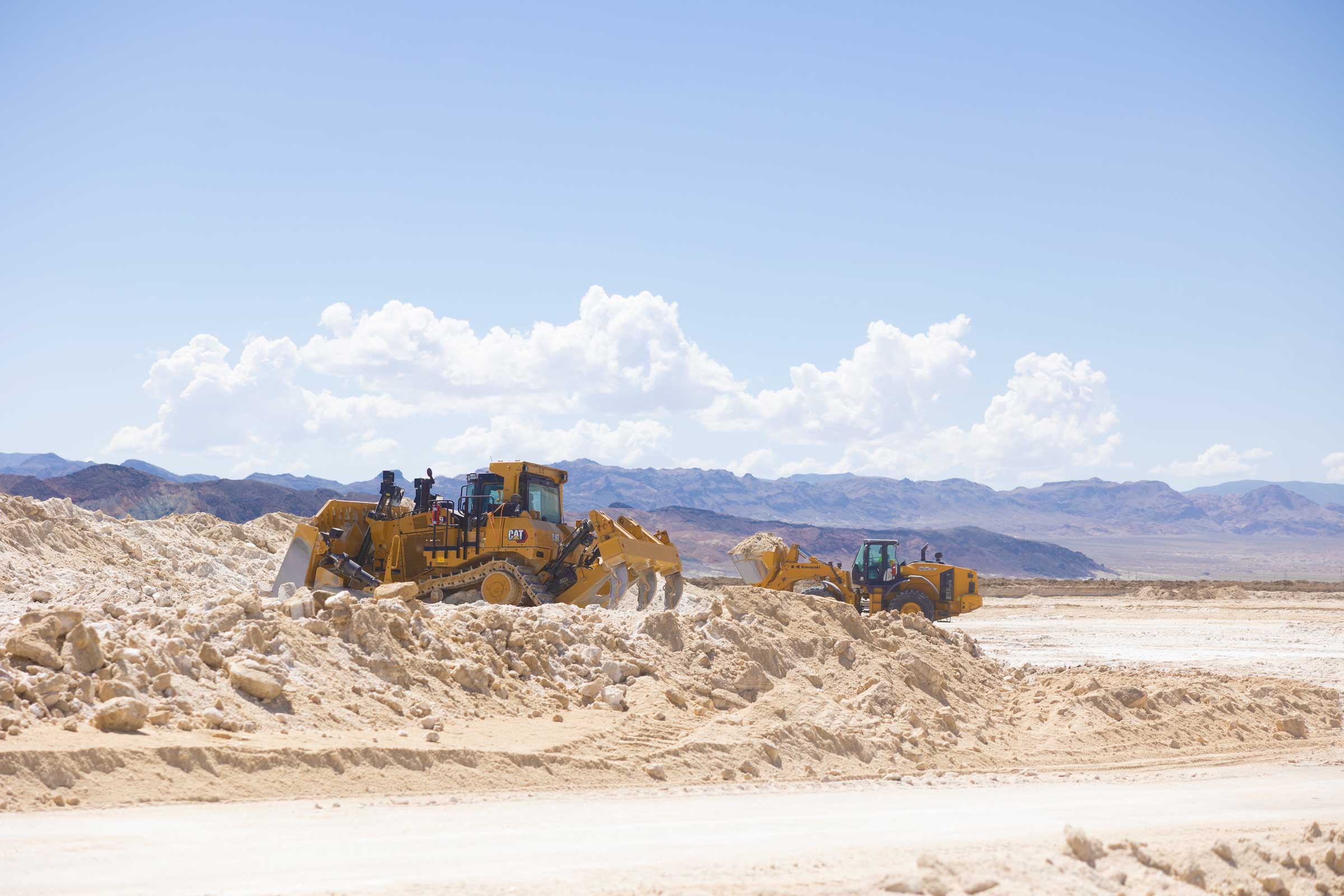 The excavating, grading, and contracting work in the mining industry are the unsung heroes of resource extraction. They lay the foundation for successful mining operations, ensuring that valuable minerals are extracted efficiently, safely, and sustainably. Through a combination of advanced technology, geological understanding, and collaborative efforts, these processes enable the modern world to access the essential materials needed for economic growth and technological advancement. Located in Reno Nevada USA.
As the mining industry continues to evolve, these core activities will play an even more crucial role in optimizing operations and minimizing environmental impact.
From the impressive open-pit mines that reshape landscapes to the meticulous grading that ensures stability, every aspect of excavating, grading, and contracting work contributes to the intricate puzzle of resource extraction.
By striking a balance between efficient extraction and responsible environmental stewardship, the mining industry can continue to provide the building blocks of progress while preserving the Earth's natural heritage for future generations.
We are always ready
to help you